Products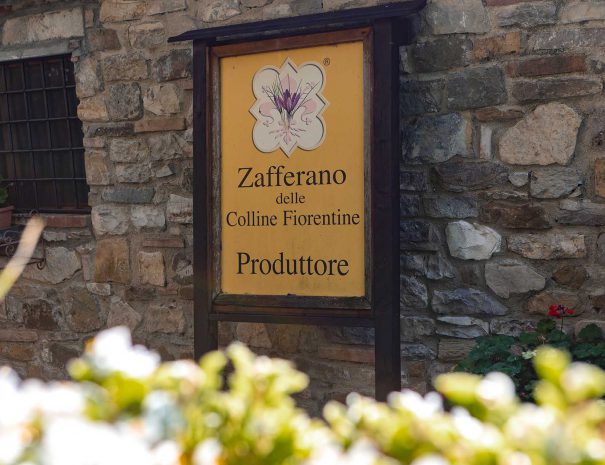 We put a special care in the production of saffron: we were responsible for the reintroduction of its production in the Florentine hills to obtain the name of origin controlled.
The pistils are hand-picked one by one at the moment of the harvest, which the whole family takes part in from October to November. They are slowly dried and then packaged.
This product is completely natural and free from any preservative or manufacturing.